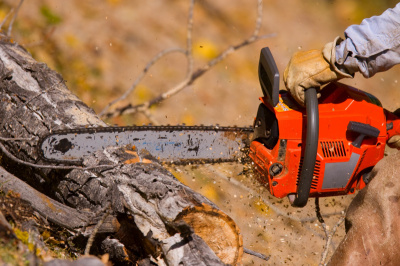 Welcome to Tree Pro Payson  - 
We are the trusted name in hazardous tree removal, corrective pruning, firewise services and landscaping. We've had you covered since 1996.
Property owners are responsible for ensuring the proper upkeep of their property. No matter how big or small your property may be, you'll need to make sure that it is safe from wild fires and preventable tree related accidents. While trees provide us with a wealth of benefits, (they are one of the biggest assets you own) they too need to be well-managed and taken care of. 

If you're in Payson, The Rim Country, or other areas throughout the state of Northen Arizona, and are in search of highly reliable Arizona tree removal, landscaping, maintenance, and/or Firewise services you can count on, you couldn't have come to a better place!


Tree Pro Payson stands out as the preferred tree service Northern Arizona property owners trust with all their, hazardous tree removal, corrective pruning, landscaping, stump grinding, erosion control, and Firewise services needs. Dedicated to providing our clients with exceptional personalized service that effectively addresses their tree service needs without going overboard with their budget, Tree Pro Payson is the top choice for commercial and residential property owners who demand outstanding value for their money.

No job is too big or too small for the seasoned tree service experts here at Tree Pro Payson. We take the time to listen to our customers' needs in order for us to gain a full understanding of what they want to achieve and work with their goals in mind to deliver excellent services that bring their visions to life.

So whether you're looking for landscaping services, Firewise services, or tree removal services you can count on, there's no need to look anywhere else, because we've got your needs perfectly covered - here at Tree Pro Payson!

For a free consultation, please call us at 928 474 0102 or email us at jerry@treepropayson.com today!